Fierce Futurity Pedigrees
This entry is going to highlight some fierce futurity pedigrees that have been on FIRE since January 2018! This post will continue to be updated.
Texas Extreme Barrel Classic Futurity Average 1D Champion,  Lance Graves International Slot Race Reserve Champion and Diamonds & Dirt Futurity and Slot Race "JS Milo and Stich" aka Happy:
Southern Rebel Futurity Champion "Dashin in Heaven" aka Jud:
Greg Olson Memorial Futurity Slot Race Winner "Streaktafamenroyalty"  aka Royal: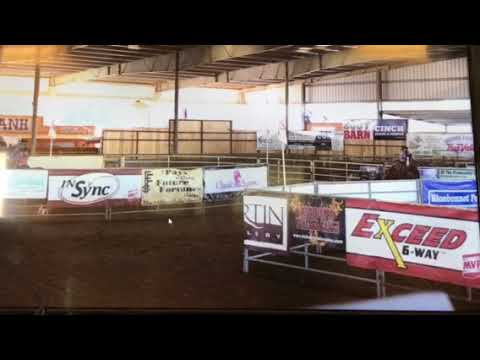 Greg Olson Memorial Futurity Average Winner: "TS Famously Shaken" aka Talie
Kinder Cup Slot Finals and Futurity Average winner, Lance Graves International Slot Race Winner, Lance Graves International BFA 4 Year Futurity Average Champion "RR Mistakelly" aka Mister:
The Patriot Futurity Average Winner Brittany Pozzi Tonozzi and Ima Famous Babe: 
C-N Futurity Average Winner Craig Strizke and Guyz Smooth Amber: 
Lucky Dog Futurity Average Winner Craig Brooks and Wood Bea A French Girl:
No Bull Futurity Average Winner Deanna Mixon and HP Slick Chick:
Check back as we continue to update the list!